-ADO FOLDING EBIKE-
WHY YOU WILL LOVE ADO EBIKE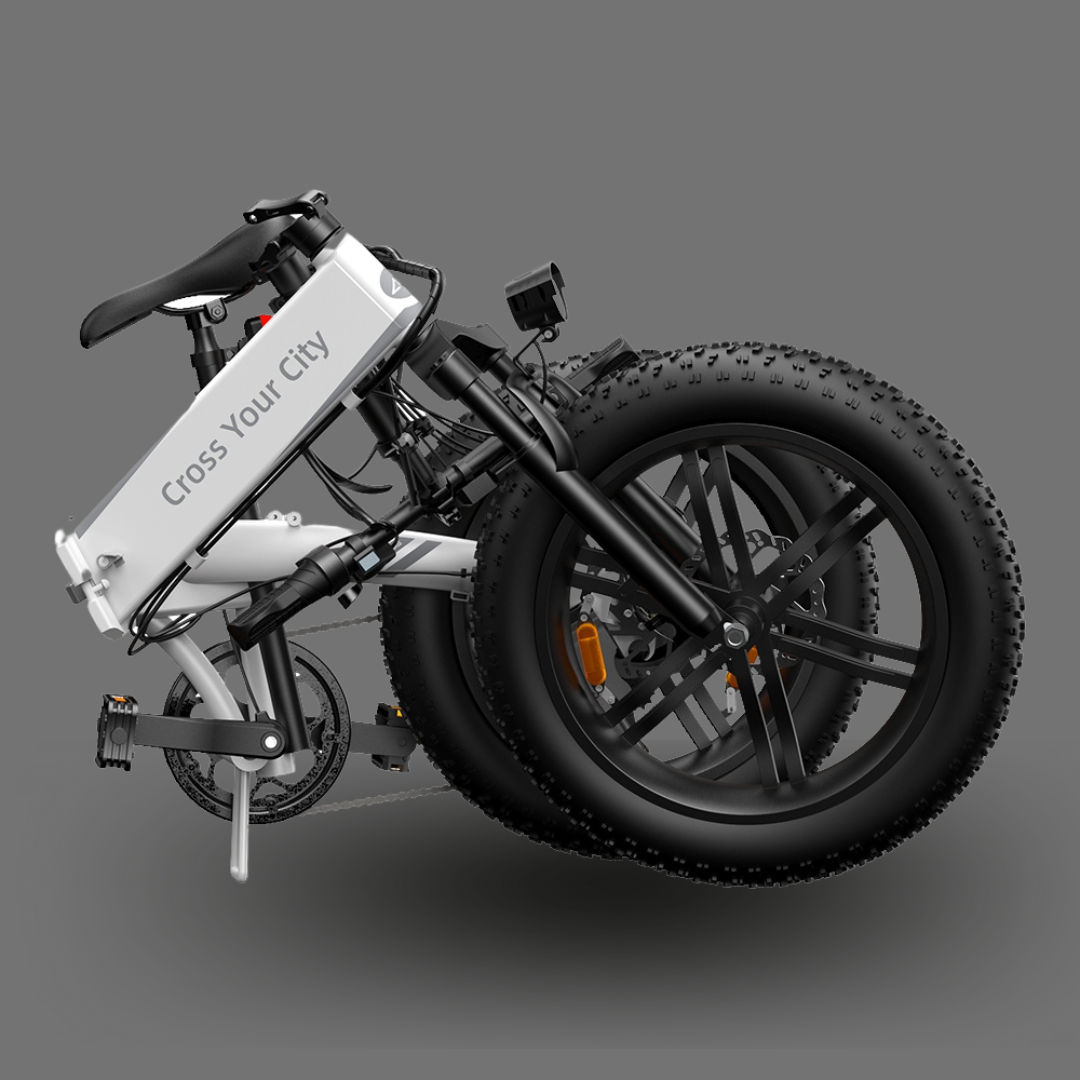 Ingenious & Handy Folding Design
The convenient tri-fold design quickly folds in 10 seconds. You can effortlessly fit into the trunk for an easy ride anytime.
Ultra-light frame material, easy to lift and effortless, easy access to commuting places such as elevators and offices.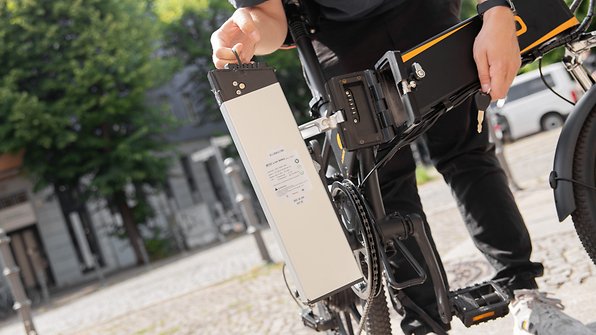 Removable Lithium Battery
The lithium-ion battery of ADO has the functions of overcharge, overdischarge, overcurrent, and short circuit protection. After 1000 charging times, the battery still maintains 80% of its capacity.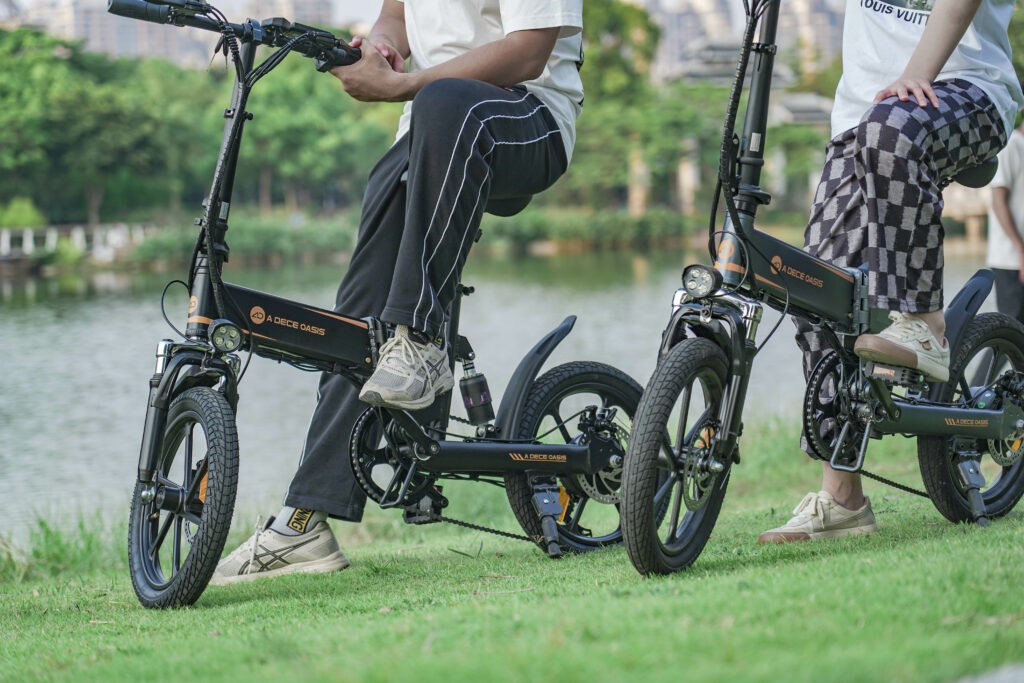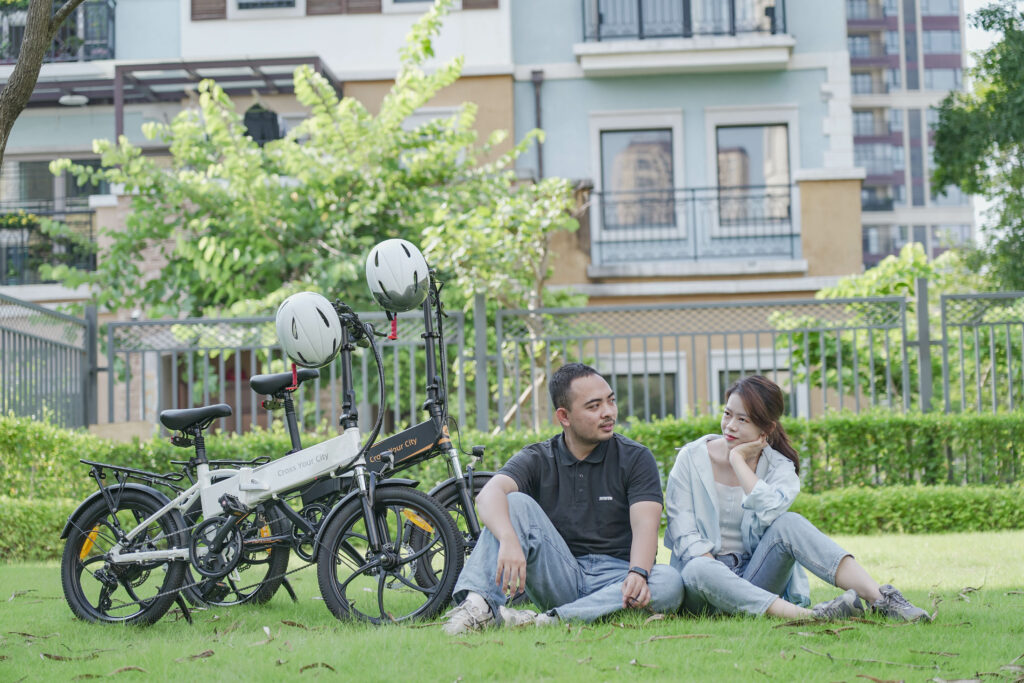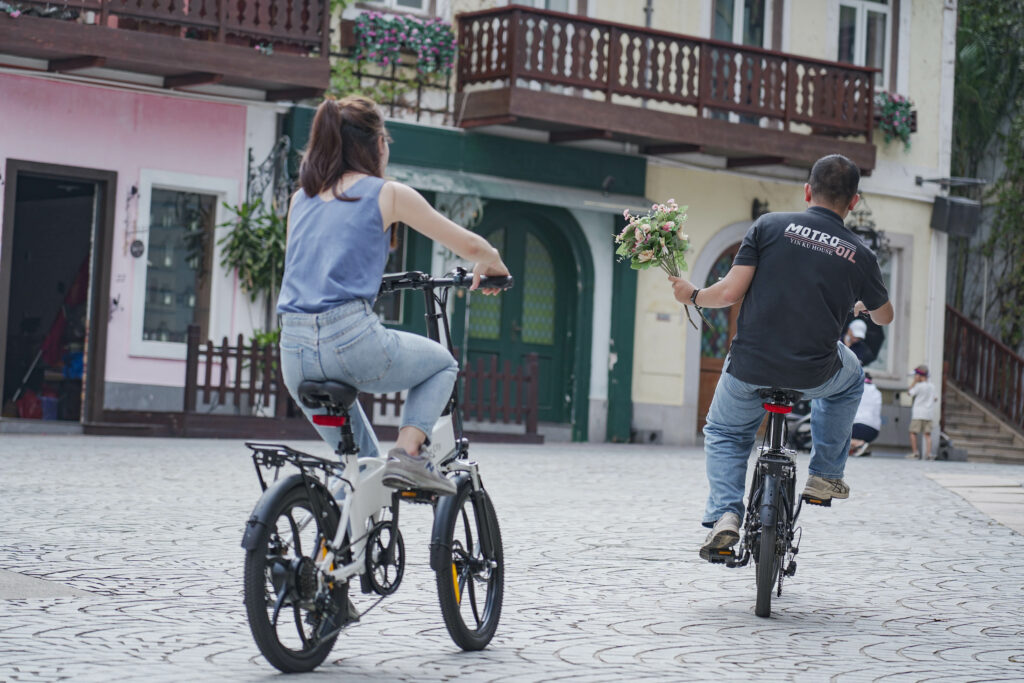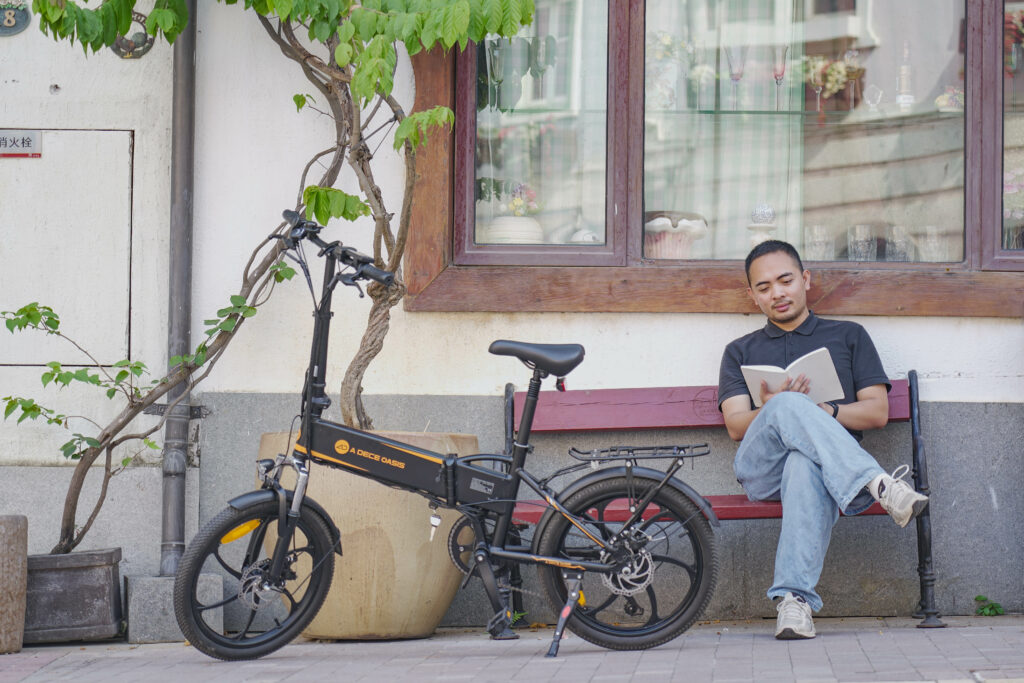 – HOW IT IS MADE –