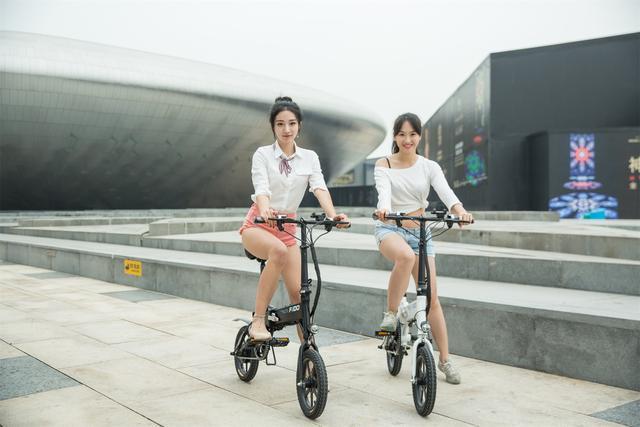 Fiido D2S Electric Bike Malaysia
Fiido D2S Electric Bike is a combination of Electric scooters and Folding Bikes. The most powerful part of the Fiido D2S Ebike is available in 3 different riding modes.

1. Electric Mode (20-35KM) 2. Moped Mode (40-65KM) 3. Cycling Mode

Different from some other ebike, Fiido D2S Ebike available in full electric mode and it can use for up to 20-35km range and with the 250W Brushless Motor, Fiido D2S can go up to 25kmh max speed. Except that Fiido D2S Ebike has provided 3 level power assist, which means the rider can take less effort but a longer riding distance. All these settings can be simple to adjust on the control buttons. Fiido D2S Ebike has a 6-level gear Shifting speed move to suit different road conditions.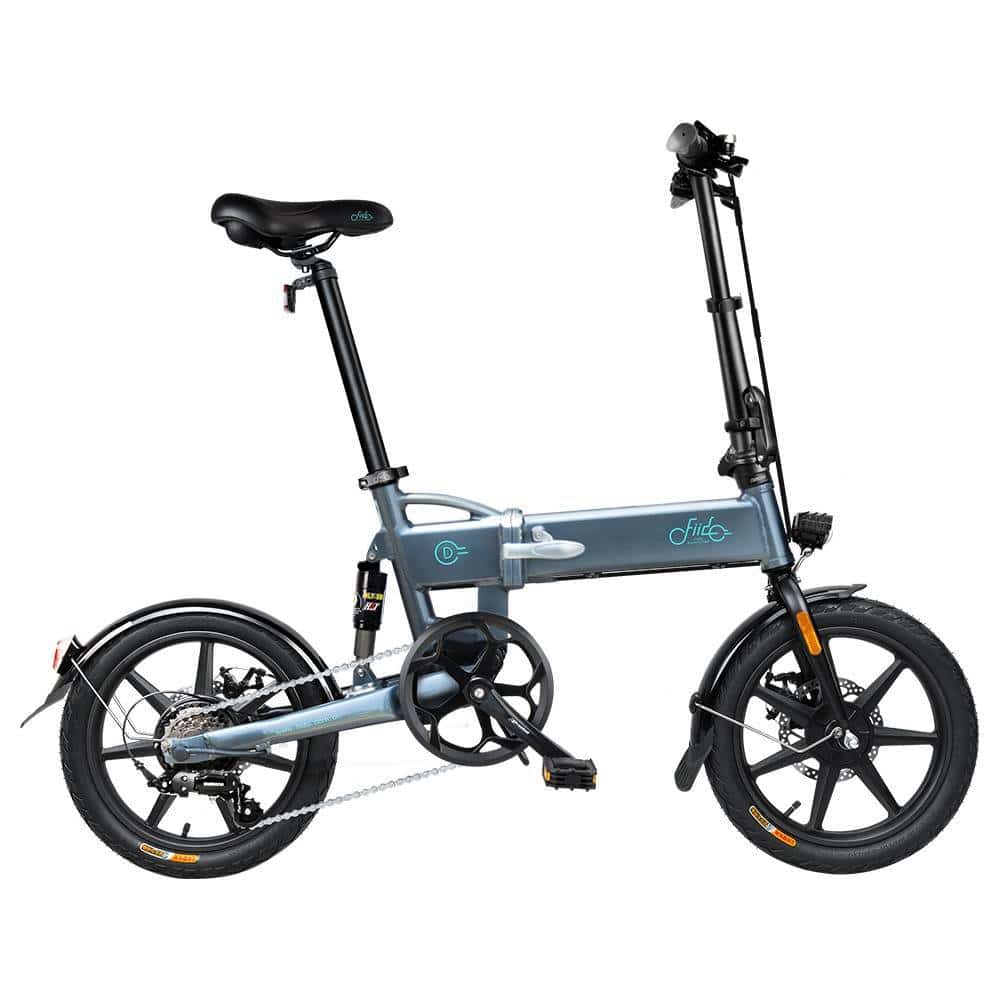 No Just about how powerful is it, the most important part is the riding experience. Most folding bikes don't design with suspension. For Fiido D2S Ebike equip with a rear Air-Shock Suspension. Personally, I have tested it, the experience is very comfortable. You rarely feel uncomfortable from the bumpy ride. Adjustable handle height and seat can customize for all different riders.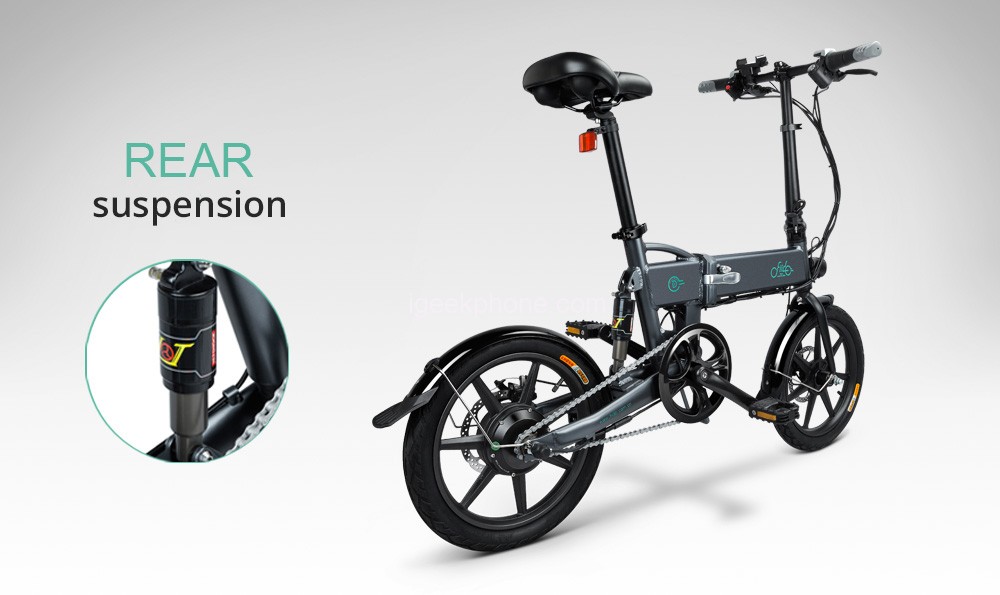 Fiido D2S Ebike has both front and rear mechanical disc brake and the good part for the mechanical either in dry or wet condition is still function as per normal. Fiido D2S has a front led light and a rear reflector, even riding at night still provides riders a clear direction.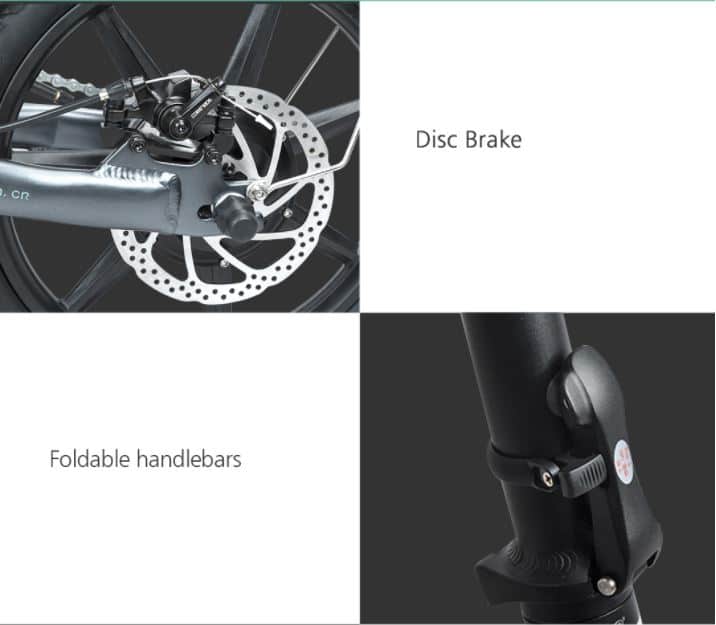 Fiido D2S Ebike has a 36v 7.8ah top-quality Lithium battery. This battery can be completely energized between 5hours. Can be simply plug and charge via the charging port underneath the aluminum alloy physique.

*Tips for charging – Make sure to use the correct voltage charger to charge your electric scooter or electric bike. If an electric scooter or electric bike no using for a long period, make sure to charge your battery in min once in 2-3 week time. The reason is to keep your battery cell active. Avoid extremes of heat and cold, after full charge your scooter let it cooldown for at least 30min before you ride. Do not leave your electric scooter in freezing cold or under the sun in a middle of a sunny day. Keep the battery dry. Negative environmental conditions can damage the battery.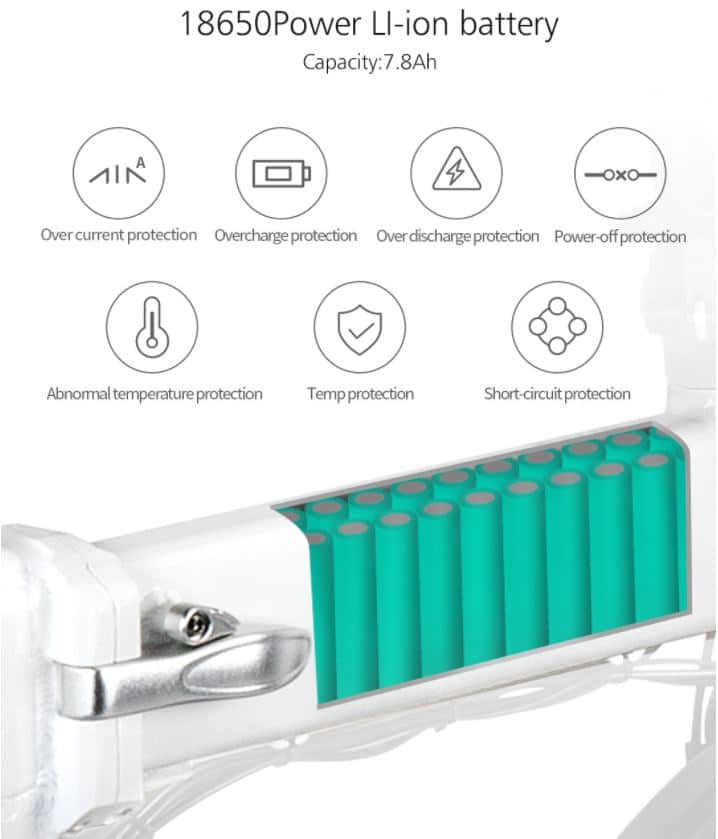 That is much more detail about Fiido D2S Electric Bike. Can check out the full product detail from our website Fiido D2S Electric Scooter
Or Feel free to drop us a DM on our Facebook Page!