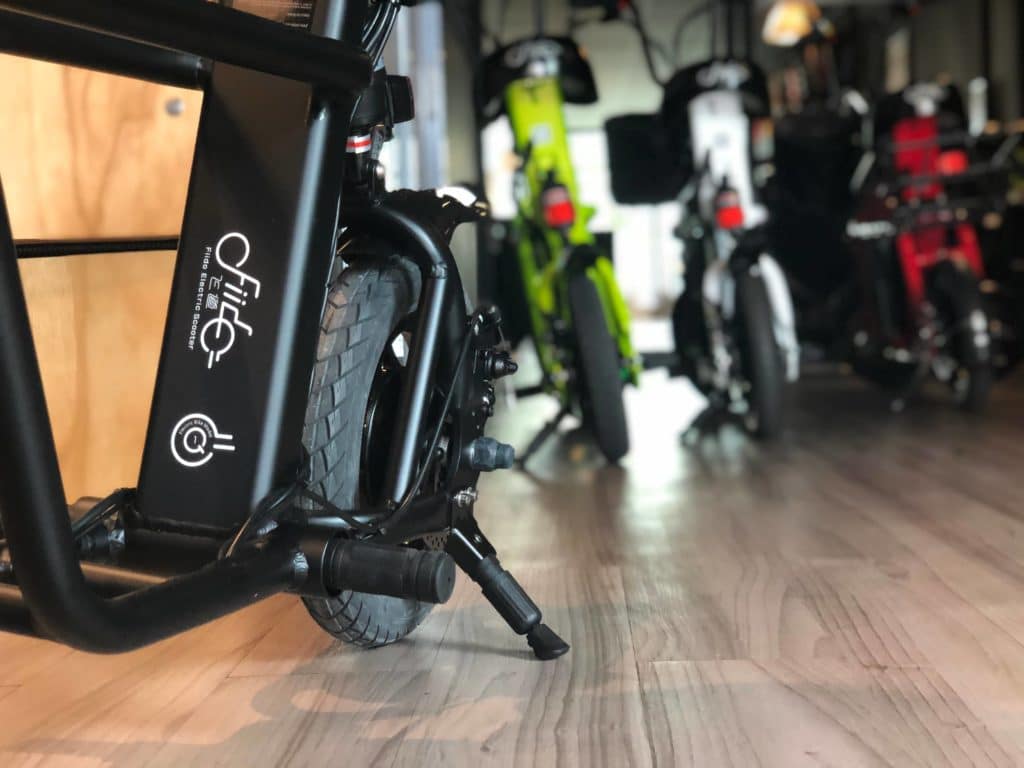 Why Fiido Electric Scooter is Popular in Malaysia Market?
– Fiido Seat
Fiido Q1 and Q1S both design with an extra-large and comfortable Seat. Reason being so comfortable and stable no just only that, you don't feel too springy when you riding Fiido Electric Scooter because the seat is screw together with the scooter body itself.

– Fiido Alarm System
Fiido Electric Scooter compares with other models. Is it a keyless design. You will have 2 remote control to turn on and off your scooter.
1 other thing in the button, the SPEAKER logo is the alarm. Fiido design with an Anti-theft Alarm System. When the scooter is in the lock condition. Anyone trying to lift the scooter will activate the alarm.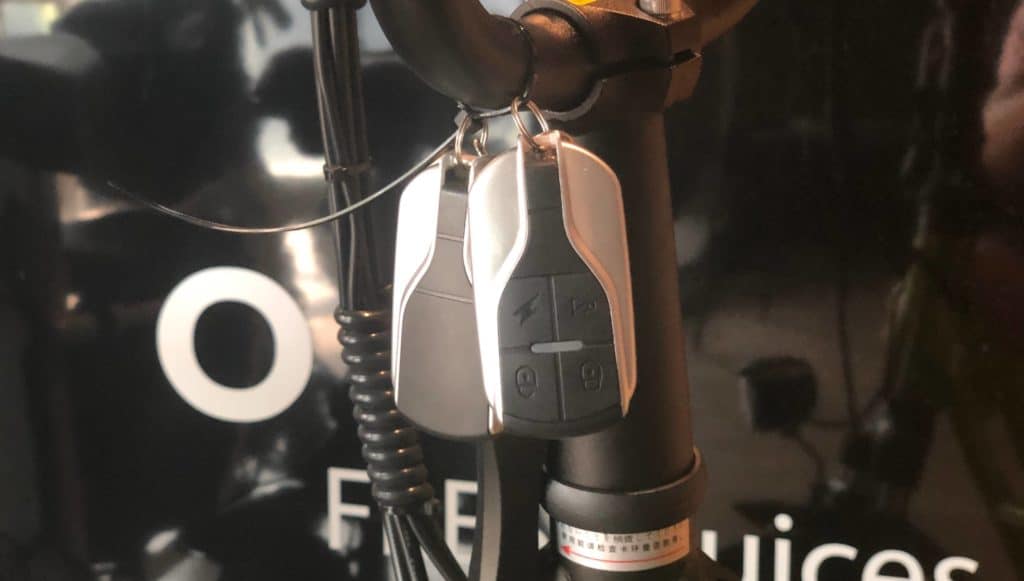 – Fiido Accessories
Fiido is a family use scooter. It designs with a lot of different accessories.
* Child Seat: Available for Both Q1 and Q1S model.
* Front Basket: Available for both Q1 and Q1S model.
* Middle Basket: Available for both Q1 and Q1S model.
* Rear Basket: Only for Q1 model