Fiido is one of the electric scooter companies from China Shen Zhen. They have been manufactured a lot of different electric scooters and also electric bikes. One of the most popular electric scooters they have is Fiido Q1 and Q1S.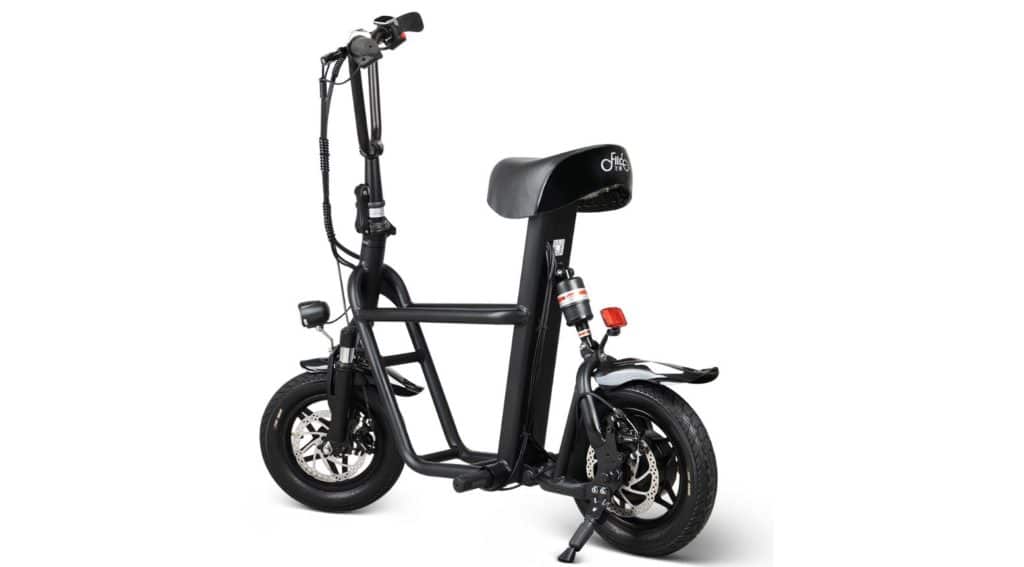 The Q1S model is the upgraded version of Q1. The major difference is Q1S design with both front and rear suspension. With the suspension, it makes the trip less bumpy, less vibration, and more reliable. Increase the whole riding experience.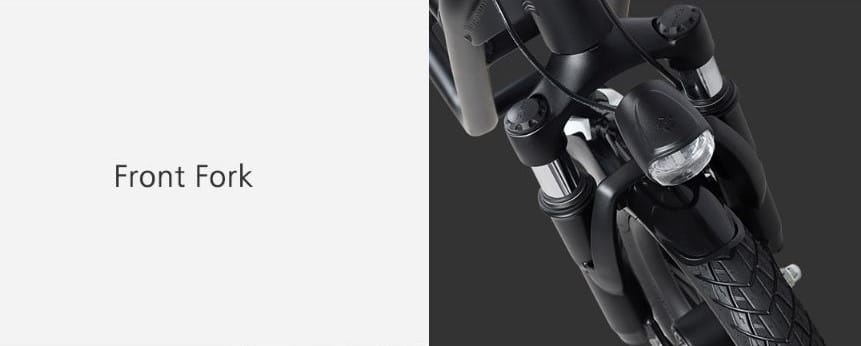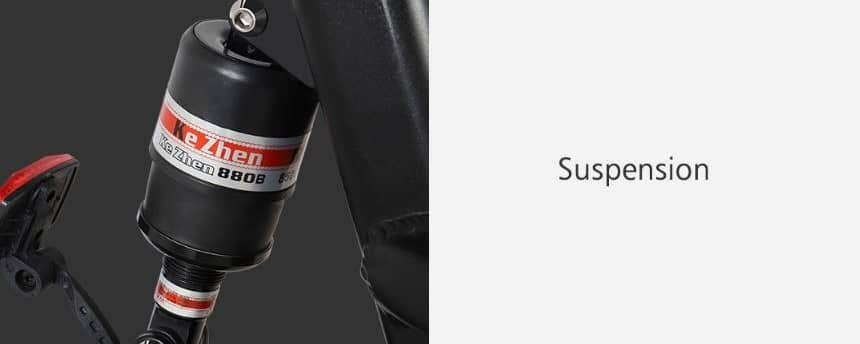 Same as the previous model, Q1S equip with :
Motor: 36V 250W Brushless Geared Motor
Max Speed: 25 km/h
Battery: 36V 10AH
Range: 35 km
Brake: Front and Rear Disk Brake
Tyre: Front and Rear 12″ Pneumatic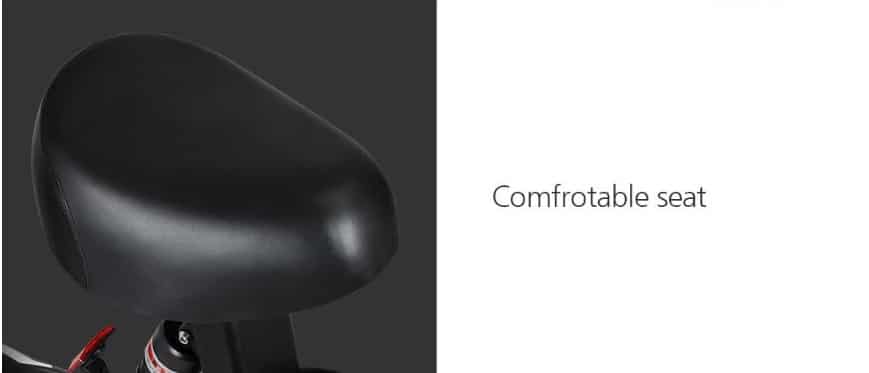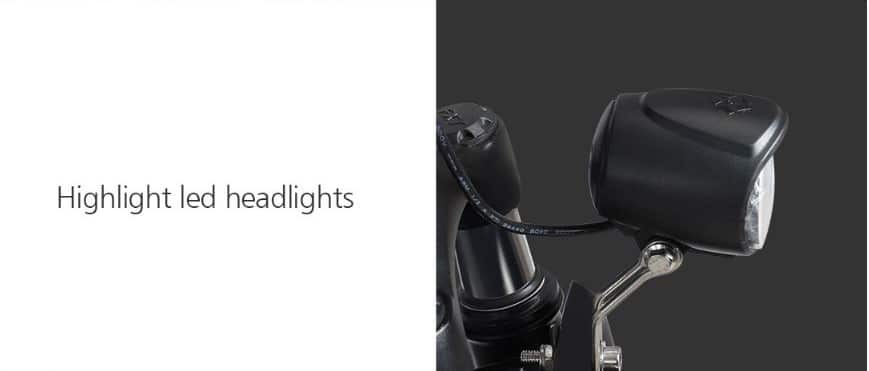 Also and the accessories for Q1S model have added on with :
– Fiido Front Basket
– Fiido Body Pouch Bag
– Cushion Child Seat

With those accessories make the scooter more friendly to carry stuff and even bring your kids back from the school.